/opt/ft/core/content_blocks/bootstrap/CMSMoreElements/button.tpl.php
gallery-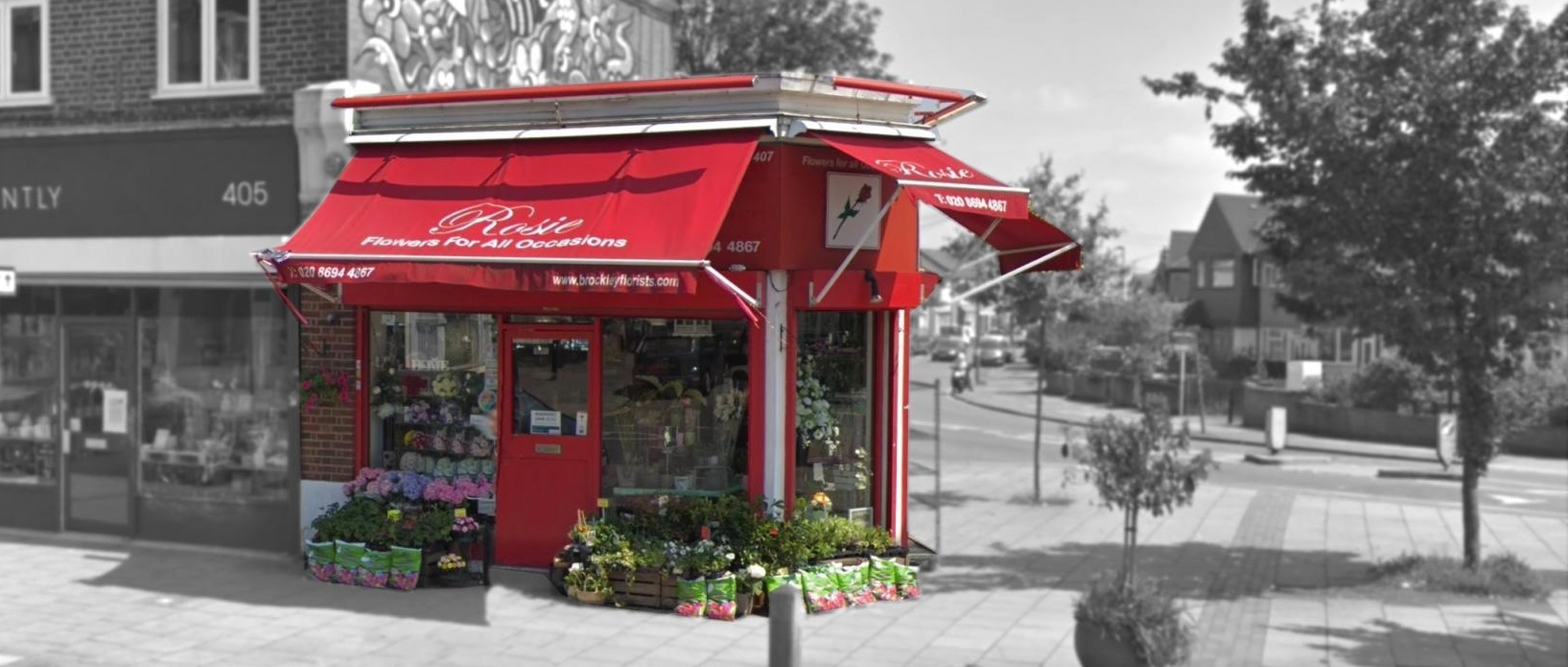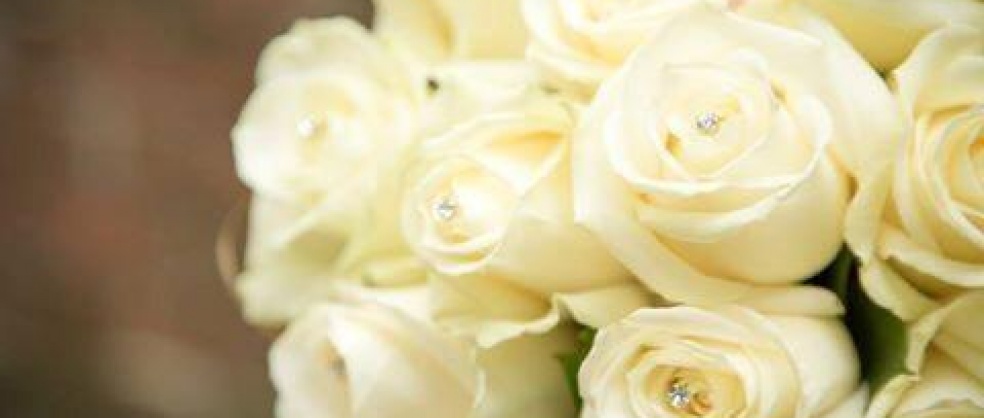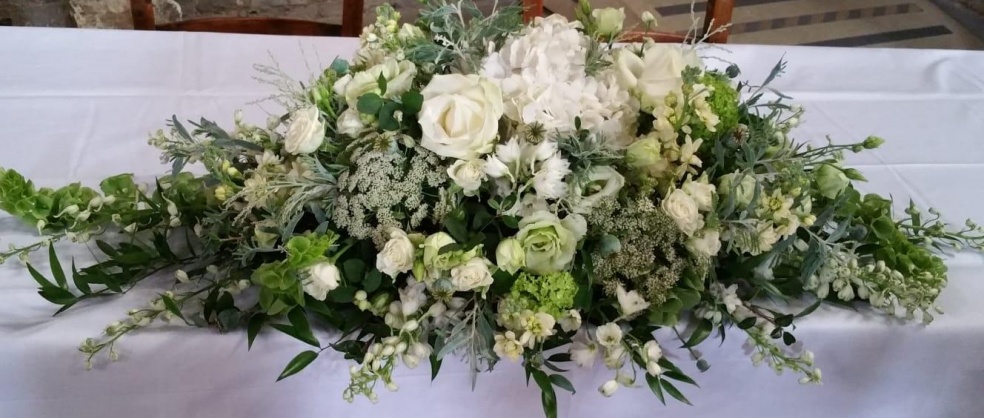 Featured Items from our Online Shop
featured_item_9495-featured
Welcome to Rosie of Brockley, a florist in the centre of Brockley, Lewisham, London
/opt/ft/core/content_blocks/bootstrap/CMSMoreElements/fb_paragraph_social.tpl.php
*WE ARE OPERATING CONTACTLESS DELIVERIES AND SAFETY PRECAUTIONS AT ALL TIMES*
We are OPEN for CLICK + COLLECT AND DELIVERIES ORDERS , While stocks last.
Rosie, located at 407 Brockley Road SE4 2PH is also a high street florist, selling domestic and cut flowers and plants. We have been in the area for many years and our reputation has spread far and wide.

It's not just a flower shop. Alongside our flowers for celebrations and birthdays, we also stock a range of gifts garden plants and florist sundries and houseplants.We also offer a large range of helium balloons for every occasion.
We look forward to meeting you for the first time, or seeing you again if you are one of our many friends!!
/opt/ft/core/content_blocks/bootstrap/CMSMoreElements/social_media.tpl.php
gallery2-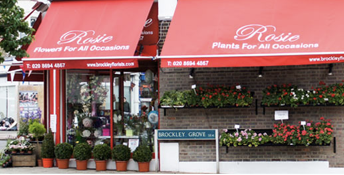 Stock is continually sourced from Covent Garden, the Dutch auctions and local wholesales to keep it fresh and vibrant. We are open six days a week and are open 7 days a week certain times of the year.
"I would definitely recommend Rosie's without a shadow of doubt! They were my go to florist for my mother's funeral flowers, corsages and buttonholes. A professional and sensitive service and they totally got it right for what we wanted classy and vibrant. Thanks so much.....Fabulous!"
Claudette brown
"I highly recommend Rosie's , they created for us a fantastic wedding bouquet and a beautiful wedding table decoration and really great wedding corsages . Thank you Sue & Karolina"
Caroline maye-
"Thank you for the amazing flowers
They were beautiful and fabulous service from rosie of brockley."
"Just wanted to say how lovely the flowers were for my nans funeral Today. A professional service from the minute I walked in the shop, friendly staff and very helpful.
Will recommend your shop and services to all. Thanks again"
Jenny Bullen
/opt/ft/core/content_blocks/bootstrap/CMSTextSet/content.tpl.php